So, I'm 37 weeks pregnant and as of today, am 1 cm dilated and 50% effaced. The doctor said, "I touched his head." (Me thinks: Coooool!) So, stuff's happening... :)
We have moved to the always warm-- Pullman, WA. We are getting used to the weather, size, and ingratiation of students every time we go outside or hear music from our neighbor's base level music. I seem to say the next part a lot, but I really like our air conditioning! I like making dinner and not planning it around how much heat it produces.
This is what everything looks like right now.
Last weekend, we finally had the chance to open up Enoch's old baby boxes and start getting ready for Max...who's coming in the next 3 weeks or so. One of the nicest things about having a boy, is having all the clothes already. We also have a swing, burp cloths, bed, glider, mattress, and bottles. BUT, there are a few things we don't have-- or need new ones of. For our interested friends and family, we are putting out what our baby needs are in case you feel inclined to send over a gift and would like to make it something especially helpful. A wishlist follows...
1. Boppy (with cool "Magic Middle" to fit around any waist)
2.
Boppy Water Resistant Protective Cover
3. Cute Boppy Cover (or similar)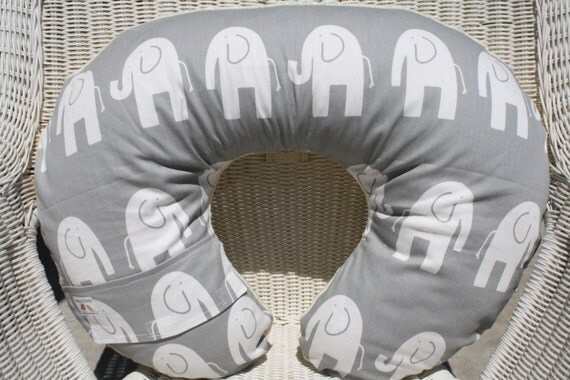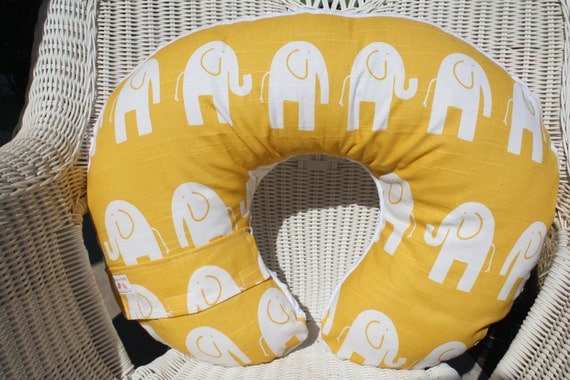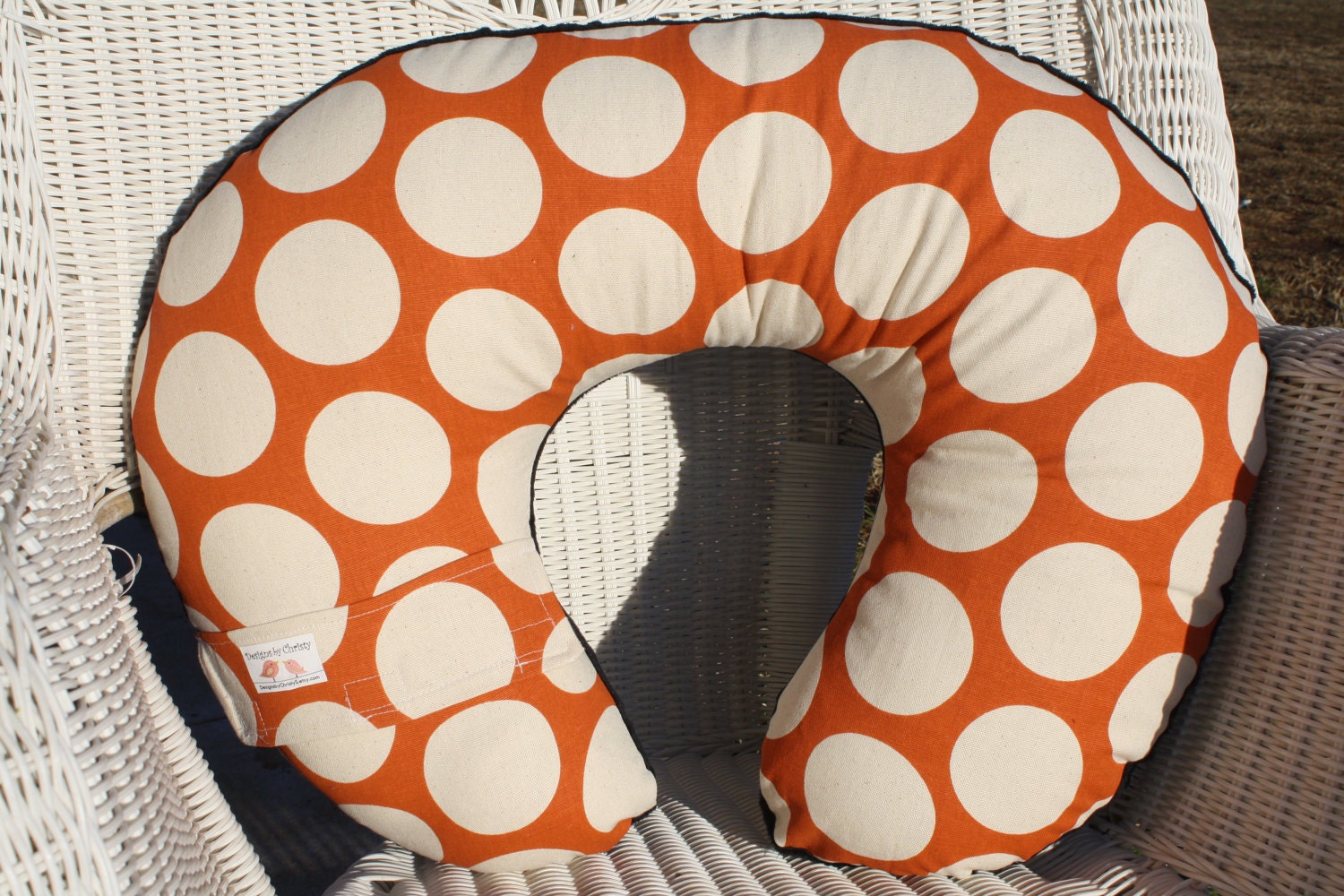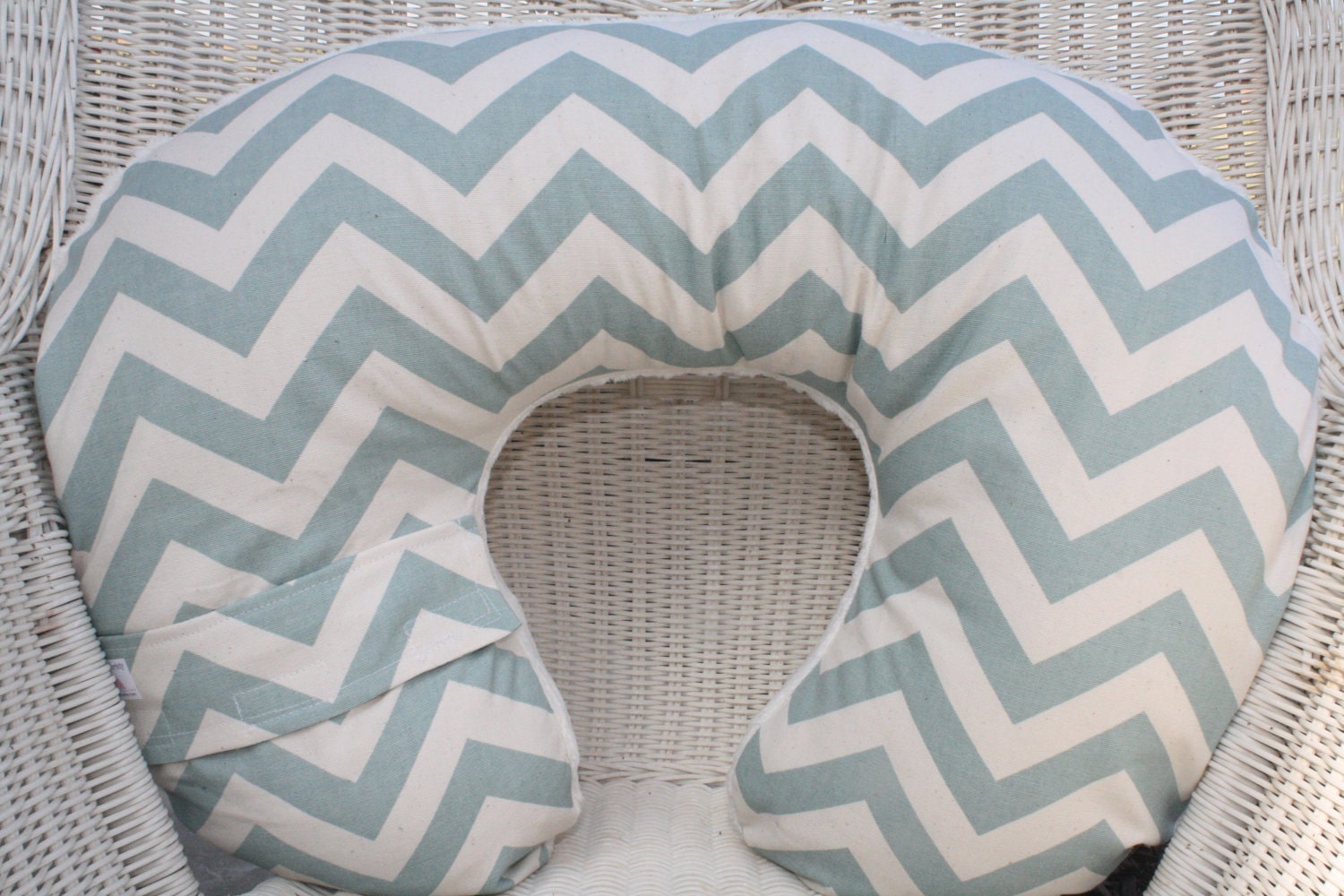 4. Baby Monitor with video and two way communication...like the
Motorola MBP33 Wireless Video Baby Monitor with Infrared Night Vision and Zoom, 2.8 Inch
5.
Carter's Keep Me Dry Waterproof Fitted Quilted Crib Pad, White
6. Jazzy-Toes/ Boys Sneaker Socks size (0-12 month) & (12-24 months)
7. Boon Winter Grass Countertop Drying Rack
8.
OXO Tot Bottle Brush with Nipple Cleaner and Stand
9. Miracle Blanket - White with Blue Trim Swaddle Blanket
10. Chevron Blanket (not necessarily this one...) in Navy, Yellow, or Gray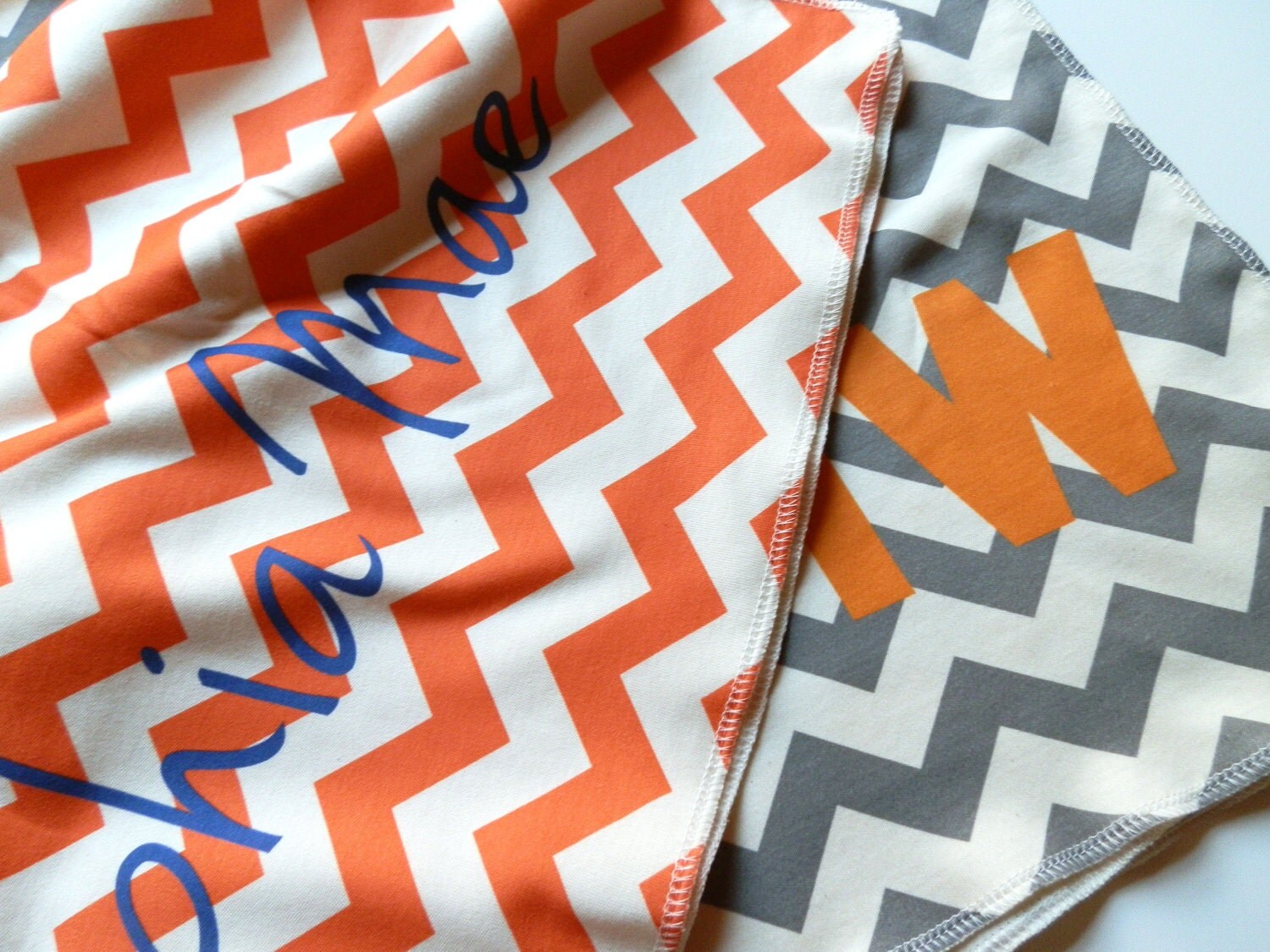 11. Nursing Cover (cheaper version & awesome pricey version)... or something similar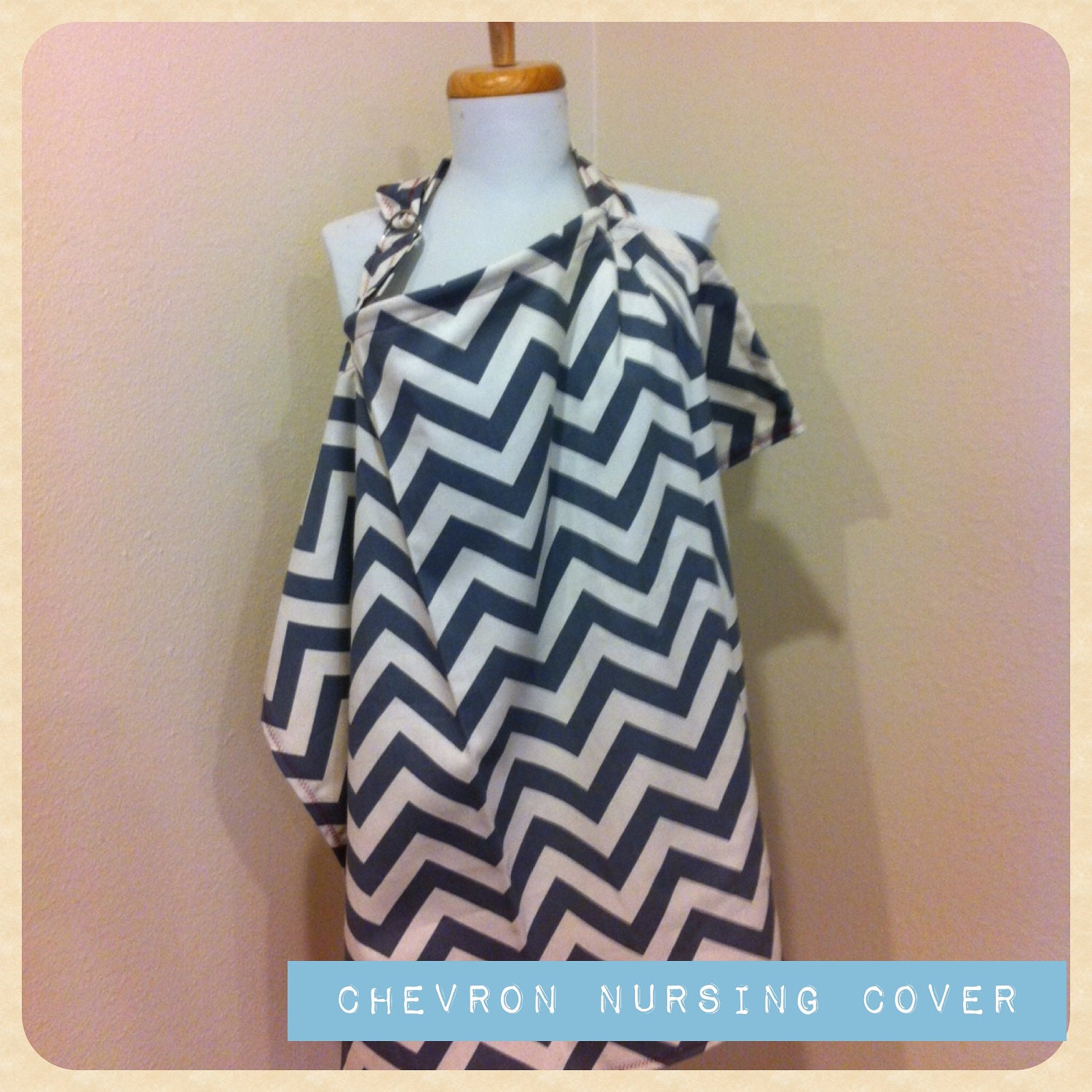 12. If anyone could make me a Guitar Onesie---that would be awesome!
13.
Soothies
14. Brica Baby In-Sight Mirror, Gray
15. Pampers Swaddlers (size Newborn & 1)
16. Ikea

LEKPLATS

Play mat, multicolor
Thanks! Hope that's not too overwhelming. We don't expect gifts since Max is our second child/son, but if you were wanting to help...these are what I can think of. No pressure!!!