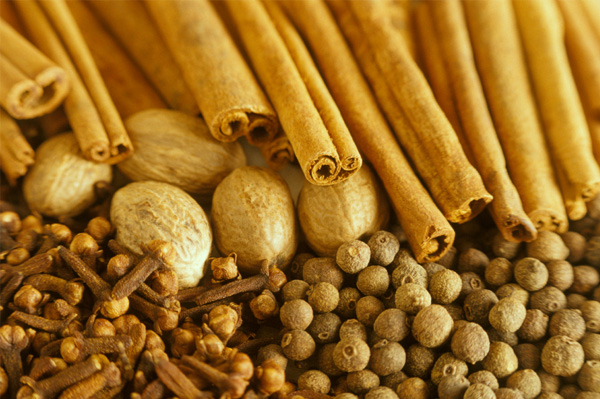 1. Shaun loves fall spices-- like nutmeg, cinnamon, cloves, molasses, and allspice. So, pumpkin pie, molasses cookies, and apple cider gets him drooling.
2. Shaun served a mission for our church (LDS) from 1999-2001 in Kobe, Japan. He can still speak, read, and write in Japanese. He also has a strong fondness for Japanese food and traditions--like tatami mats. He'd like to live there for some span of time again.
American Foxhound
3. Shaun made a deal with Lindsay when he got married--that he wouldn't EVER try to bring a cat into the Weldon home. In return, Lindsay agreed to have a dog named Porthos--someday.
4. Shaun's dream is to live on a small farm...and learn how to take care of animals and have a big garden. He would also like a biodiesel truck to pull things around.
5. Ever since Shaun was a child, he's wanted to learn how to be a falconer. He's very good at pointing out ALL falcons he sees. Next step, get the glove....and a license....and a class.
6. Shaun is very interested in his ancestry and would love to go to Ireland and Norway.
7. Shaun is always warm. Somehow his body maintains a very high heat and is always interested in turning the AC on in the car and rarely wears a coat unless he's going to get wet.
8. Shaun has a knife and sword collection. It includes several pocket knives, skinning knives, machete three musketeers sword--a rapier, two samurai swords- katanas, and others. Lindsay has hidden the collection away in the closet since he married her. He's waiting for his own office --when he can display them again.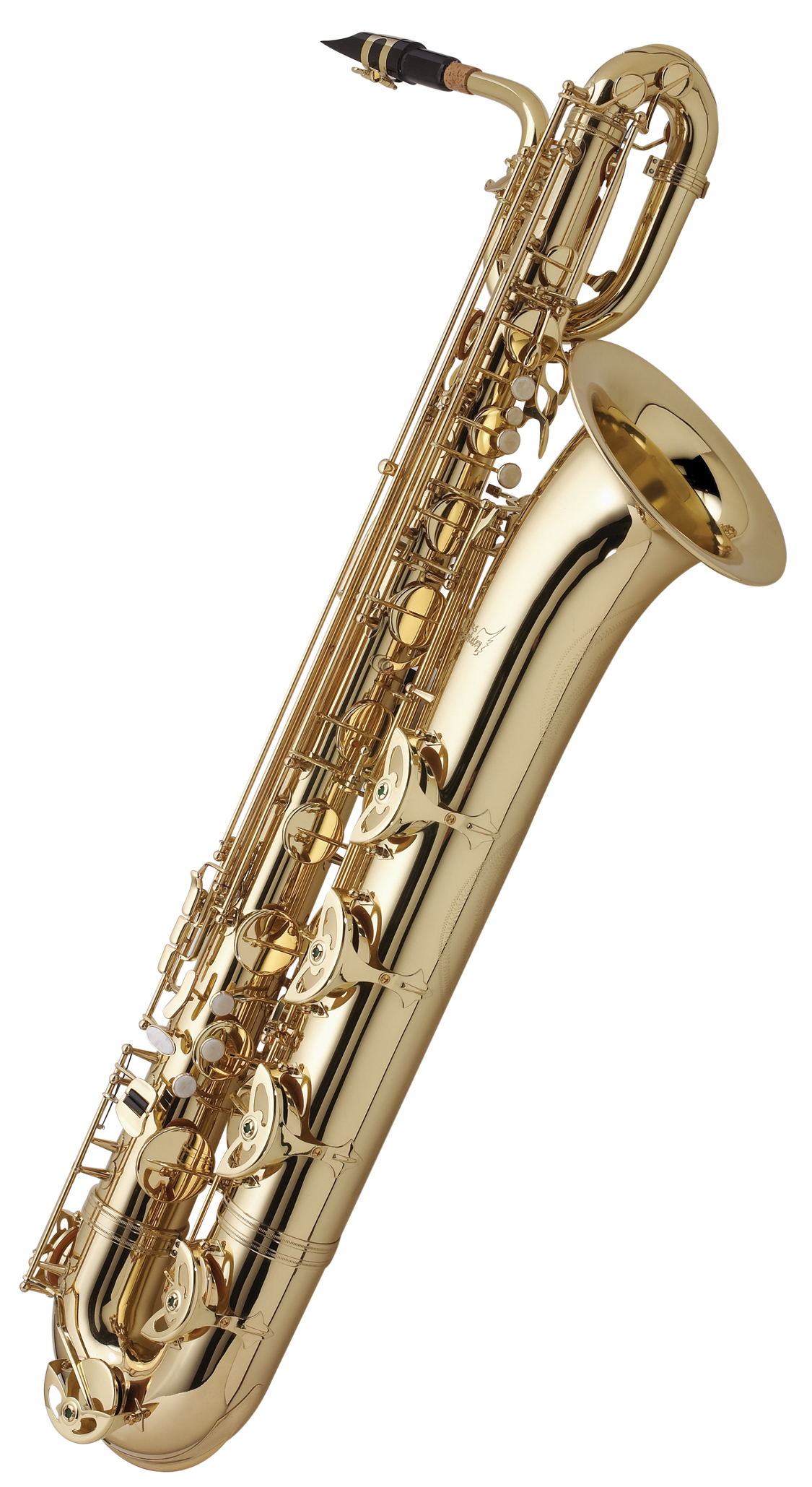 9. Shaun is actually quite musical. He has played the saxophone (8 years), guitar (6 years), bass (4 years), & sang in choir, jazz choir, and in church.
10. When Shaun switched elementary schools (in fourth grade), he told the kids at the new school to call him "Bug." It caught on--and BUG stuck around until high school.